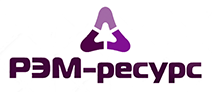 Address
445007, Russia, Samara region, Tolyatti city, Tupikovyj proezd, 12, office 5
Tel/Fax
+7 (8464) 36-14-36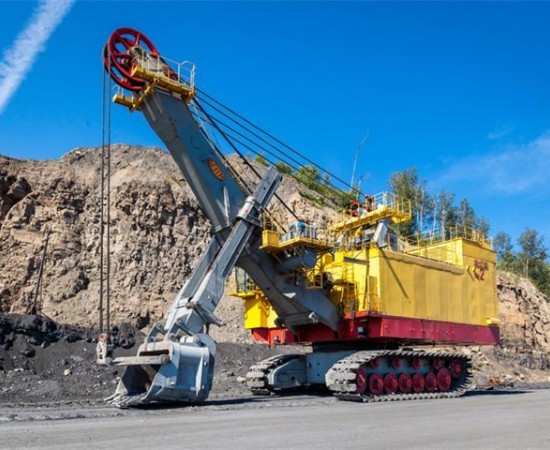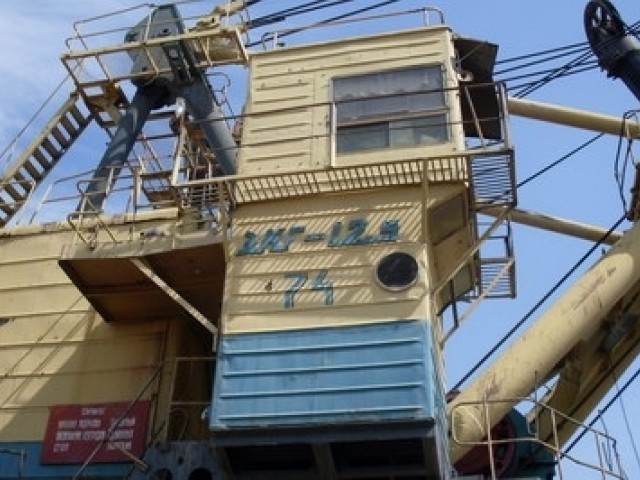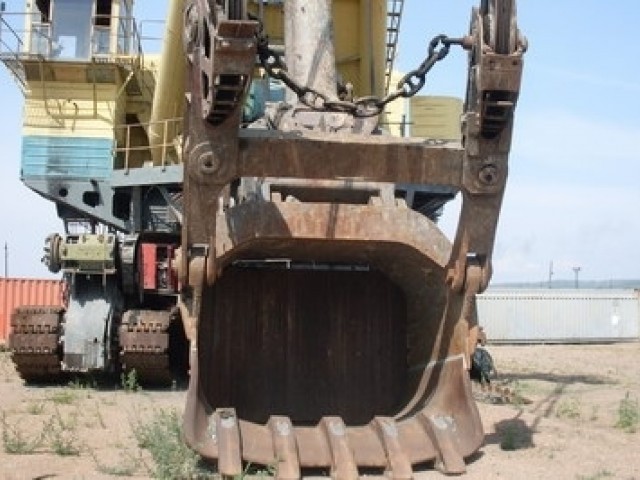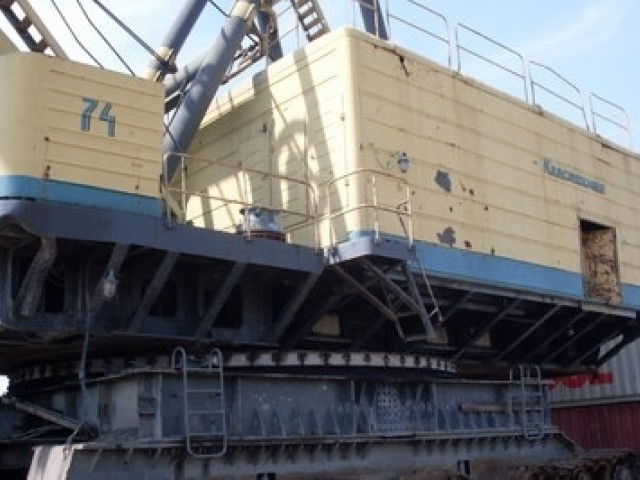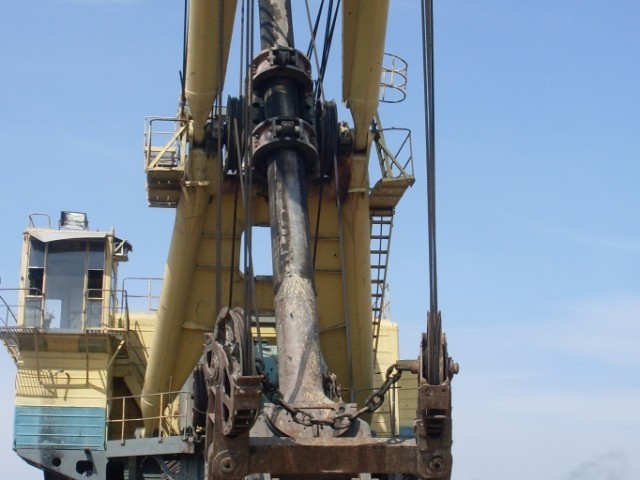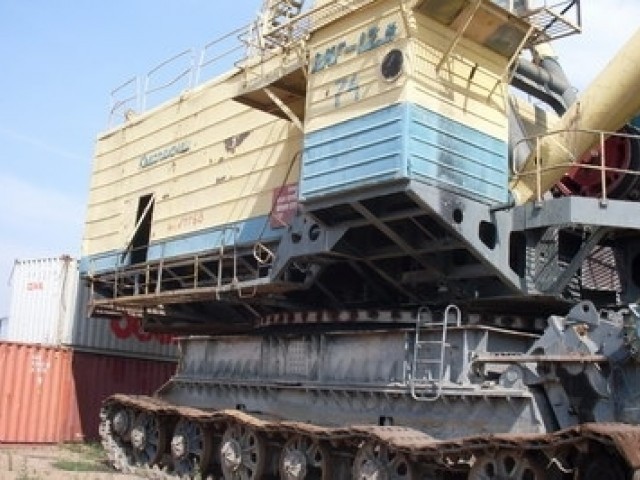 We sell mining excavator type EKG-12.5, serial number 74, 1989 y., of "Krasnoyarsk Heavy Machinery Plant" (PO "Krastyazhmash") production.
Completing - 100%. Location - Irkutsk region.
At the request of the buyer excavator can be supplied with carrying out major repairs by the specialists of the seller, as well as the provision of transportation services, carrying out installation and commissioning works on the site of continuous use of the excavator.
The excavator EKG-12,5 is a crawler-mounted powerful electric all-wheel drive mining shovel. It is designed for open-pit mining of mineral deposits or overburden rocks and their loading in transport facilities or dumping.
The excavator EKG-12,5 is even more powerful machine with a larger bucket capacity of 12.5 m3 and design, including all the advantages of models EKG-10. The difference is an improved scheme of the hoisting rope reeving.
The machine can improve performance by increasing the capacity and volume of the bucket.